Get Me Home // Helping Dogs, Cats and other pets
Lets face it Pets get lost everyday. But what can we do about it? At Get Me Home we tried to find a solution to that problem. So we created (www.getmehome.co.za)
Now everyone can get a free tag at their local vet (Or Order directly from us) that they can register and clip on their pets collar to help someone who find the pet find the owner.
And that's it no less no more. Register or Login to get started
Search for Tag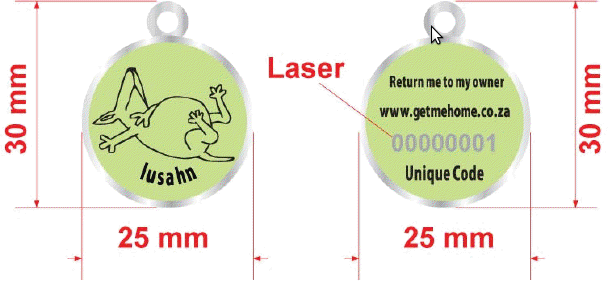 Just enter the Tag's Unique ID to view it's details.